ΑΝΑΚΟΙΝΩΣΕΙΣ
INSTRUCTIONS CONCERNING THE COVID-19 MEASURES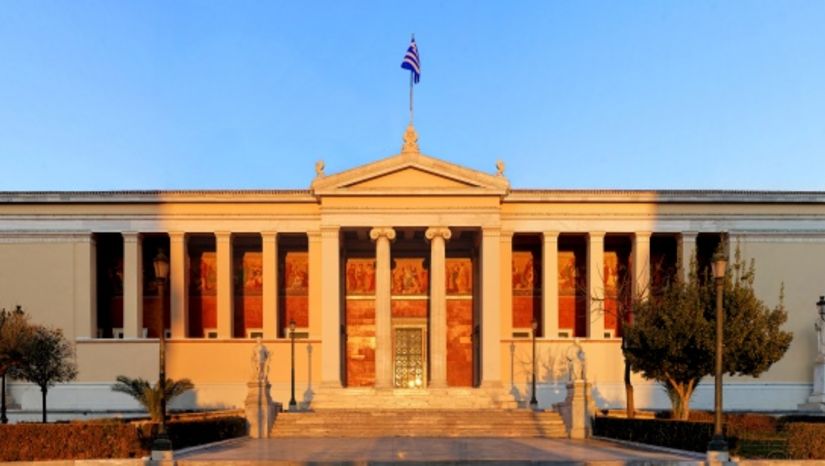 As previously advised, the use of a cloth or surgical mask is compulsory in all areas of the University.
The mask must be worn properly, covering both the mouth and nose, while it must also be worn in the outside areas during breaks.
You are also advised to wash your hands and use hand sanitizer regularly.
All students who are not fully vaccinated and attend a class, are obligated to undergo two rapid tests (or PCR tests) a week, prior to their class attendance, and display the negative test result to the appropriate university staff every day.
If a person receives a positive diagnosis after submitting to a diagnostic test (rapid test or PCR) and has entered the facilities of the University during the last seven (7) days before receiving the positive diagnosis, they must inform the EODY (phone no. 1135, email: info@eody.gov.gr) and the University of Athens.
In order for the University to be informed, an email must be sent to the electronic address covid@uoa.gr and info@baag.uoa.gr. For more information, the COVID-19 hotline 210-3689677 is available from Monday to Friday, between the hours of 8:00 to 16:00.