ANNOUNCEMENTS
IMPORTANT DISTINCTION FOR NKUA IN THE QS WORLD UNIVERSITY RANKINGS BY SUBJECT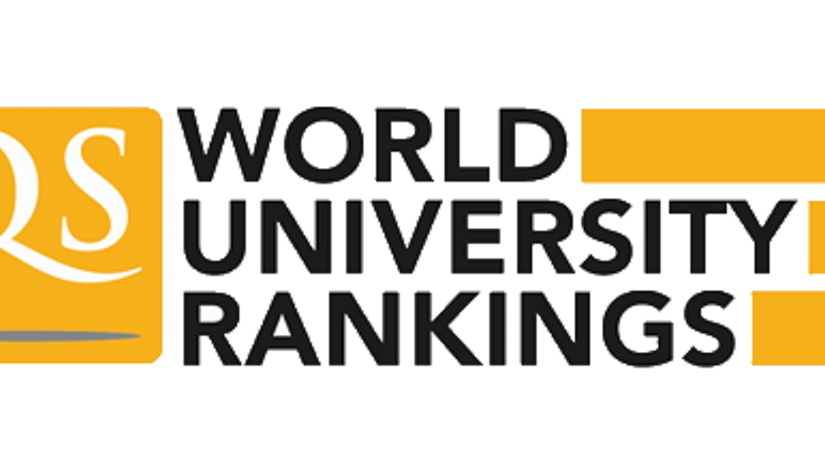 Significant distinctions from QS (Quacquarelli Symonds) for NKUA in the classification of broad subject areas and narrow subject fields.
The QS University Ranking list by broad subject areas and narrow subject fields was published on March 4, 2021 by the Global Team of Higher Education Analysts and ranked 1453 higher education institutions from 157 countries. This ranking evaluates Universities in five (5) main subject areas of study and research, as defined by the QS methodology (Arts and Humanities, Life Sciences and Medicine, Natural Sciences, Social Sciences and Management, Engineering and Technology), but also in 51 narrow subject fields that constitute subsets of the five basic ones. The results are based on questionnaire responses from 100,000 academics and 50,000 employers, as well as an analysis of scholarly publications and bibliographic references from the Scopus bibliographic database, from which five-year data were taken into account.
The outcome is uplifting for the National and Kapodistrian University of Athens, which ranks high in 5 out of 5 broad subject areas, being highly evaluated in 14 narrow subject fields. In the narrow subject field of "Classical and Ancient History", the NKUA is for the first time at ranks 51-70 worldwide, while in the field of "Archaeology", the NKUA is within the best 150 universities worldwide https://www.topuniversities.com/subject-rankings/2021. This confirms the important academic and research work that takes place over time in our University and constitutes a significant success and recognition. The results thus are particularly encouraging for our "BA program in the Archaeology, History and Literature of Ancient Greece", highlighting its importance and its international acceptance by both the labour market and the academic community.